AT&T Apologizes to Their iPad Customers After Security Breach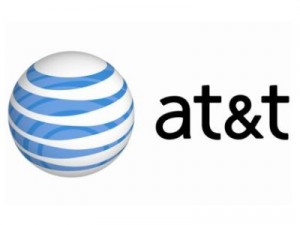 On Sunday, AT&T Inc. sent apology letters to roughly 114,000 iPad customers whose email addresses were revealed after a hacker attack last week.
In the email, Dorothy Attwood, chief privacy officer for AT&T said, "We apologize for the incident and any inconvenience it may have caused. Rest assured, you can continue to use your AT&T 3G service on your iPad with confidence."
This unfortunate incident has been a source of embarrassment for AT&T and Apple, with 114,000 email address from high-profile celebrities, government officials and military officers exposed in a public list. AT&T said that only users' email addresses and identification numbers of the iPad SIM cards were exposed and no other sensitive information such as password, account information, the contents of your email, and any other personal information was at risk.
However, AT&T still warned their users to be wary of scams that would trick them to turn over more personal data.
This incident was discovered by a group of computer experts calling themselves Goatse Security, who then turned the results over to Gawker Media LLC to make them public.
Gawker Media LLC reported last Friday that the Federal Bureau of Investigation has requested them to retain the documents as part of the probe into the incident. And, AT&T said that they would fully cooperate with FBI officials in any investigation.