FDA Panel Recommends Approval for New Multiple Sclerosis Drug Gilenia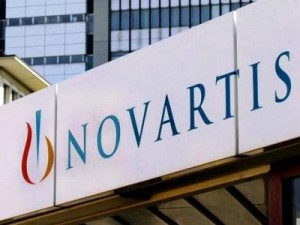 An expert panel from FDA has issued a recommendation for the agency to approve a new multiple sclerosis (MS) drug called Gilenia (known generically as fingolimod).
Once it gets the final approval, it will be the first oral drug to treat multiple sclerosis.
According to the National Multiple Sclerosis Society, MS affects more than 2.5 million people worldwide, and the current therapies are not popular with patients because they have many side effects or are just plain difficult to use. Some of the treatments currently available on the market are injectable drugs such as Avonex, Rebif and Copaxone.
"This is an encouraging and important milestone for the MS community," said Patricia O'Looney, VP for biomedical research at the National Multiple Sclerosis Society.
"We believe that a treatment that reduces relapses and slows disability progression in a convenient oral formulation could encourage more people with MS to initiate treatment," added O'Looney.
Gilenia targets the white blood cells that attack MS patients' nerve cells' protective sheathes. Gilenia does this by removing one of the chemical keys used in the process.
Though Gilenia helps to reduce MS attacks significantly, it has multiple reported serious side effects such as macular edema, liver toxicity, increased blood pressure, bronchitis, bradycardia and diarrhea.
The FDA panel voted unanimously that Novartis's Gilenia should be "generally recommended" as an initial treatment for MS, and the FDA is scheduled to decide whether to approve Gilenia by September.