LASIK Helps Downhill Ski Champion Lindsey Vonn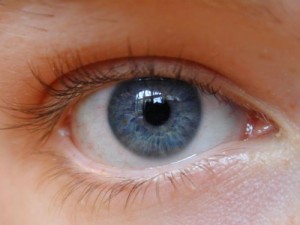 Lindsey Vonn, 2010 Vancouver Olympic Gold medalist and 3-time overall World Cup Champion Skier, has just undergone LASIK surgery and now has better than 20/20 vision.
Vonn won the gold medal at the 2010 Winter Olympics in downhill alpine ski racing, the first American woman ever to do so. She also won three consecutive overall World Cup championships (2008-2010), the first American woman and second woman ever to accomplish this. With her Olympic gold and bronze medals, and her 33 World Cup wins, Vonn has become the most successful American skier in history.
Vonn said, "I decided to have LASIK because I noticed that it was becoming more difficult to see the gates and judge the terrain as I was skiing. I couldn't clearly see the terrain on the mountain and the slightest miscalculation could mean the difference between winning and losing."
"Professional sports demand perfect vision. We are hoping that perfect vision helps Lindsey to more gold medals in 2014. And if LASIK can help an already world-class athlete, imagine how it can enhance the enjoyment of sports for any active adult," said Dr. Robert K. Maloney of the Maloney Vision Institute, the surgeon who performed the LASIK operation on Vonn.