Mortgage Loan of $117M Obtained by Brookdale Senior Living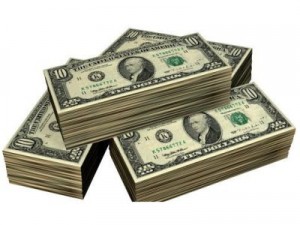 A first mortgage loan has been obtained by Brookdale Senior Living Inc., says the company in a recent announcement.
The first mortgage loan is for the amount of $117 million, and it is from Berkadia Commerical Mortgage and Fannie Mae.
Set at a fixed interest rate of 5.98%, the mortgage debt has a 10 year term. The company simultaneously repaid $119.0 million of mortgage debt which was scheduled to mature in 2011. The new mortgage debt is secured by four previously unencumbered communities and 15 of 22 communities that previously served as collateral for the loans that were repaid.
Bill Sheriff, CEO of Brookdale, said, "We are pleased to have taken the first step of several to come to address all of the Company's 2011 debt maturities and a portion of the Company's 2012 maturities in the near term."